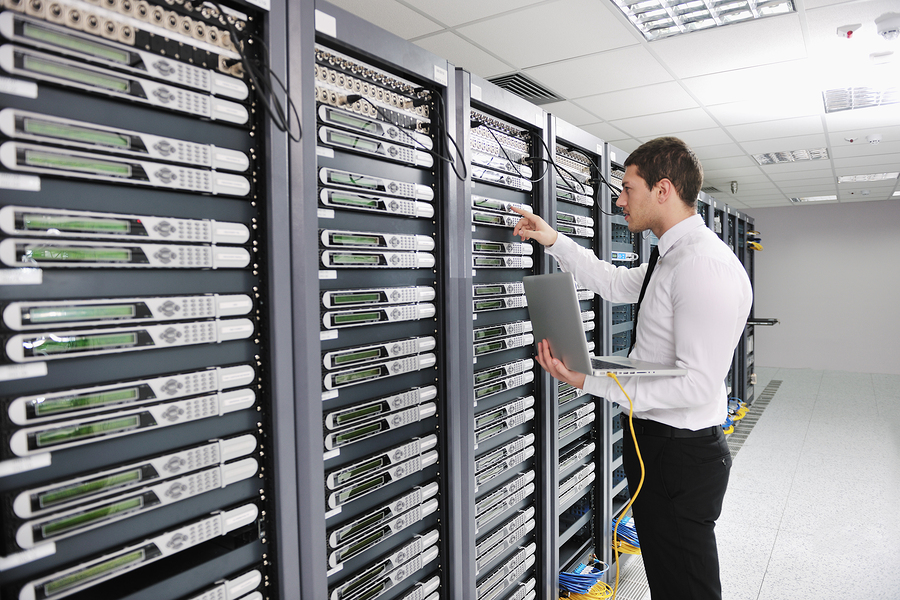 Whether a device or your whole network breaks down, your entire workflow can grind to a halt at anytime. With a standard break/fix service contract, you wait for a service provider to respond and fix network breaks. That approach might seem to make sense initially, but eventually you will find a proactive approach will minimize network downtime and increase productivity.
As a thriving business, you might want to keep your IT systems from ever failing in the first place. The adage 'an ounce of prevention is better than the pound of cure' is one we're all aware of. However we see too often organizations neglecting the wisdom of prevention, subsequently incurring shocking losses – of data, time, resources, energy, revenue, and productivity that come from IT breakdowns.
With Managed Services from RaeTech, you can:
More Accurately Budget your IT expenses – There are several proactive programs to select from including flat-rate agreements for our IT services. These allow you to set a fixed budget for a defined scope of support. This prevents fluctuations in spending that could very well disrupt your entire financial plan.
Predictable support services – You can plan service changes in advance, according to convenience and practicality. You can determine the best times for us to implement network upgrades, perform system management and handle maintenance tasks.
Vested Commitment – With managed services from RaeTech, we share your interest in ensuring your systems are consistently stable and reliable. The reliability of your systems is directly linked to our own success.
Focus on Enhancement – Our managed services allow a focus on far more fulfilling project work and enhancing network effectiveness. You can increase the business value of your systems, while we manage the network for peak efficiency.
Less downtime – In many cases, we identify and fix issues before they become major repair problems.
Managed services from RaeTech provide you with all of the advantages of having consistent performance and a more predictable IT budget. You can avoid the common problems of traditional IT service delivery and support while minimizing costs.
Contact RaeTech today 800.985.4065.