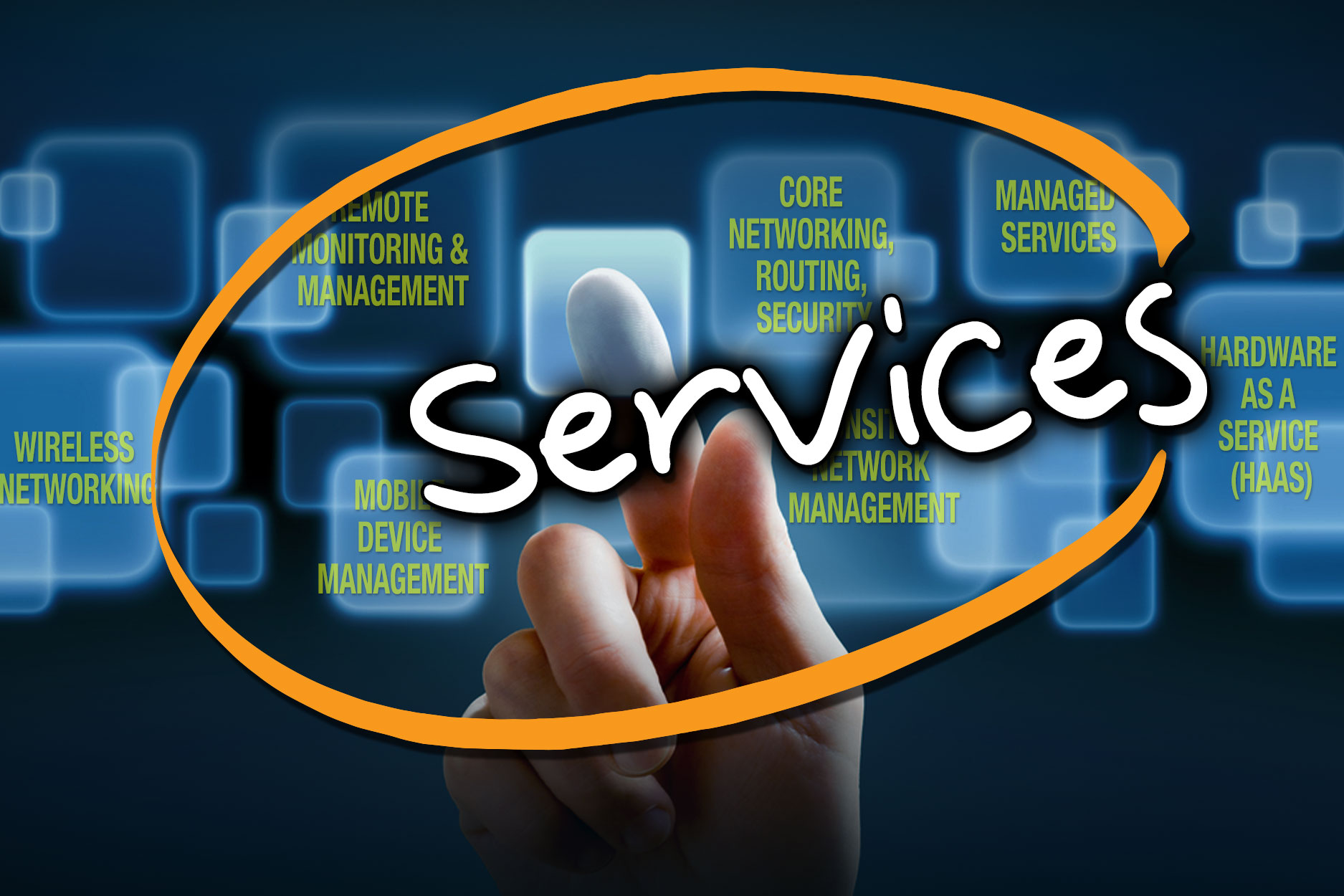 Technology solutions that make sense for your business
Many small businesses find it challenging to deploy, maintain, and protect their technology investment. Whether you're looking to keep IT costs predictable, avoid unexpected problems, communicate more effectively or make a plan for business continuity, RaeTech has the skill and experience to help.
You can select from several service plans that range from all-inclusive
support agreements to shoring up or supporting a specific aspect of your network technology.
Some of our technology offerings:
• Core Networking, Routing, Security
• Hardware as a Service (HaaS)
• Remote Monitoring & Management
• Wireless Networking

Our goal is to understand your business and networked systems so we can recommend the best solution for your company to meet your needs and plans.
Contact RaeTech today 800.985.4065.