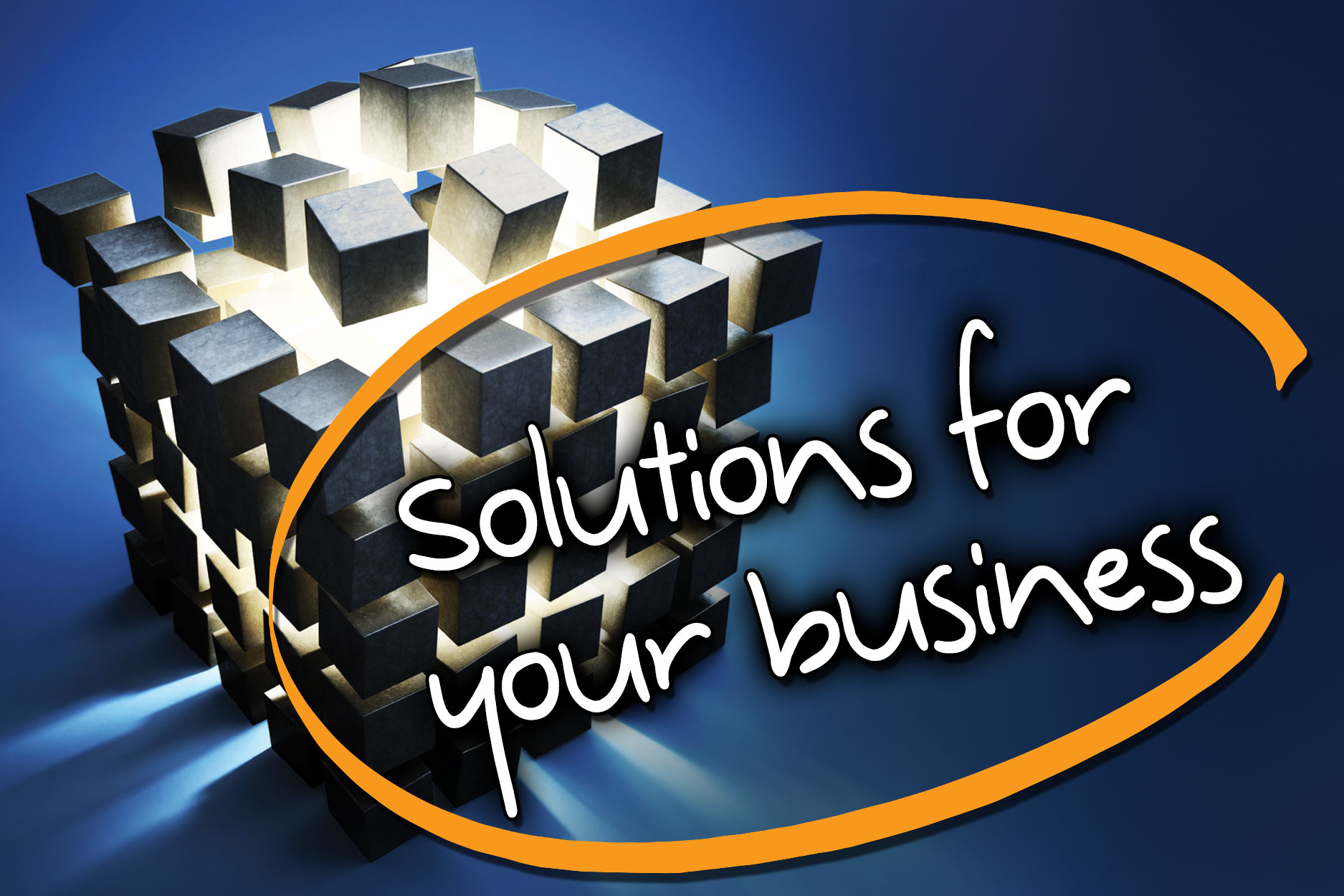 Based on architectures that are proven and tested rather than point products from a hardware vendor. With integrated Switching, Unified Communications, Wireless Access, and Security, systems you can
Improve employee productivity. Employees save time and improve efficiency when they have instant access to electronic files and resources.
Improve collaboration.Employees work together from anywhere more effectively when they can easily share information, eliminating duplicate efforts and reducing mistakes.
Improve digital workflow. Keeping remote workers connected improves the collaboration between team members and, ultimately improves the quality of products and services.
Deliver better customer service. Connecting employees and customers to key information.
Provide the flexibility to add to the network. As the business grows, and as network demands change, businesses can build upon their network without a forklift upgrade, saving money and time.
Secure the network. Highly secure networking and communications help assure that businesses run smoothly with reduced downtime due to virus attacks and digital threats.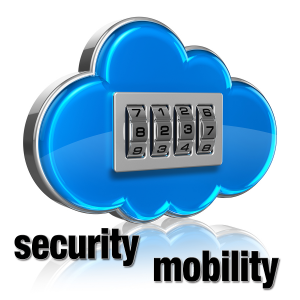 Benefits:
Advanced security to help protect against data lost or theft.
Mobility for employees to connect, access information, and work from anywhere.
Support for in-house IT staff, our experts help design and service the network.
Support for voice, video, and data with expansion options.
Rock solid reliability.
Contact RaeTech today 800.985.4065.