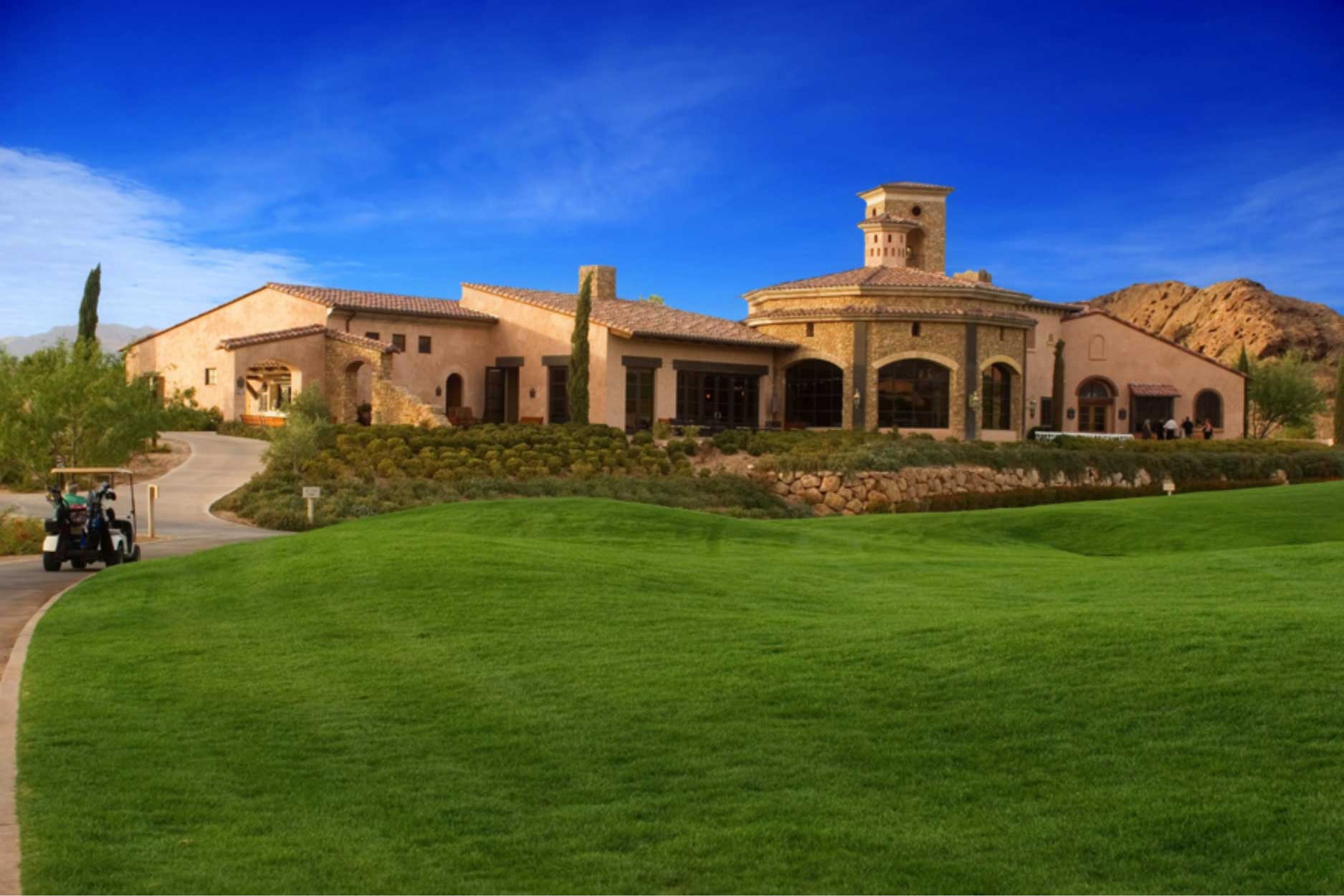 ADVANCED TECHNOLOGY SOLUTIONS THAT WORK FOR YOUR COMMUNITY
We fuse the Internet and other technologies with business requirements and processes. This provides increased effectiveness, revenue generation and cost reduction.
Whether you have a specific need such as improving cellular coverage or a complete property technology upgrade like increasing public safety we can help. In all cases, we'll work with you to enhance the community experience.
We'll start by understanding your business needs; then review the technology options available to you. You'll be able to make an informed selection for the solutions that best meets your requirements and budget.
As your IT architect, we'll handle the technology heavy lifting with the kind of business insight and partnership you can count to maximize your return on investment while lowering your Total Cost of Ownership.
SERVICES AVAILABLE
COMMUNICATIONS NETWORK DESIGN
WIRELESS NETWORK SERVICES
SECURITY AND PUBLIC SAFETY
INFRASTRUCTURE UPGRADES
WATER AND RESOURCE MANAGEMENT
UTILITY BASED COMPUTING

Contact RaeTech today 800.985.4065.