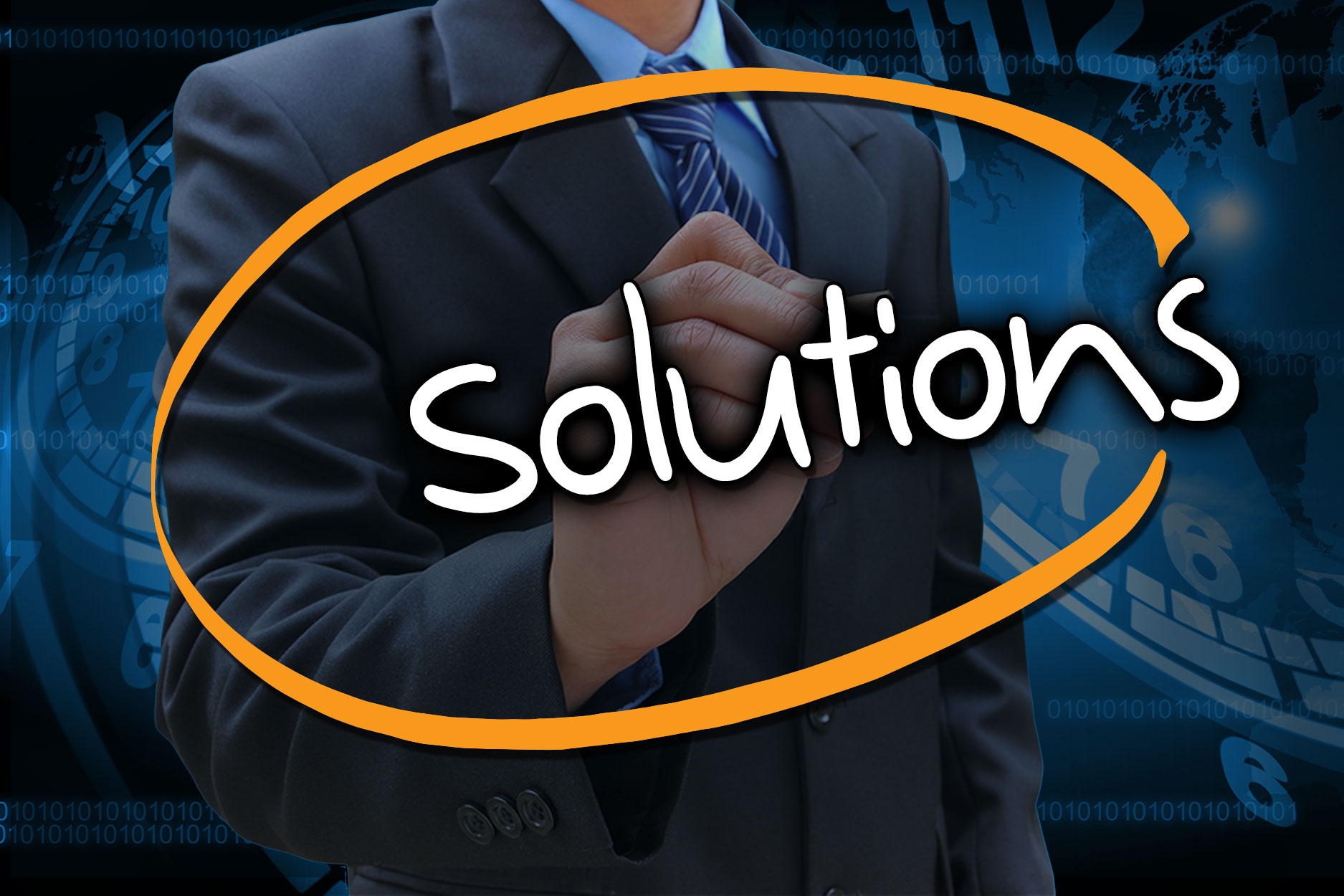 For over 10 years supporting customers with their technology needs, RaeTech knows that businesses find it challenging to deploy, maintain, and protect their technology. Whether you're looking to keep IT costs predictable, avoid unexpected problems, communicate more effectively inside and outside the company we can help.



ARE YOU FACED with…..
Calling again and again for the same IT support?

IT problems causing downtime, stressing out staff, and slowing down business?

Your network not having latest updates and patches?

Your network being compliant and secure

?

Work slowdown from SPAM that's driving you crazy?

Worrying about the security of your data?

Controlling out of control IT costs?
Let RaeTech show you how to simplify technology
and build a better bottom line today.
Our clients experience greater productivity from a truly Pro-Active approach of monitoring and management,
addressing problems before there's a major impact on your network availability. Now you can …

Focus more on your core business rather than your IT infrastructure – we can reduce your technology headaches.

Get more out of your IT investment – truly Pro-Active strategic technology pays for itself.
Eliminate hassles – knowing your technology is running smoothly, backed up and secure.

Experience clear communication – We promise to talk straight with no "geeky talk" and get you the answers you need.

Enjoy even greater productivity – by eliminating costly IT downtime.
Stay focused on your core business – let us handle your IT systems and vendors.
Ensure your expensive IT investments are being used to their full capacity – an improved IT infrastructure is a firm foundation for business growth.

Protect your valuable data – your data, network and electronic assets are being protected around the clock.

Enjoy peace of mind 24/7 – while we monitor and manage your network remotely.
Start using your time wisely – with your business network under control, you can focus on more profitable ventures for your company.

Save capital for important projects – with our flat rate IT managed services, you'll save cash every month that would have been otherwise used for your technology breakdowns.

Enjoy excellent uptime – don't worry about your network being down at awkward times anymore.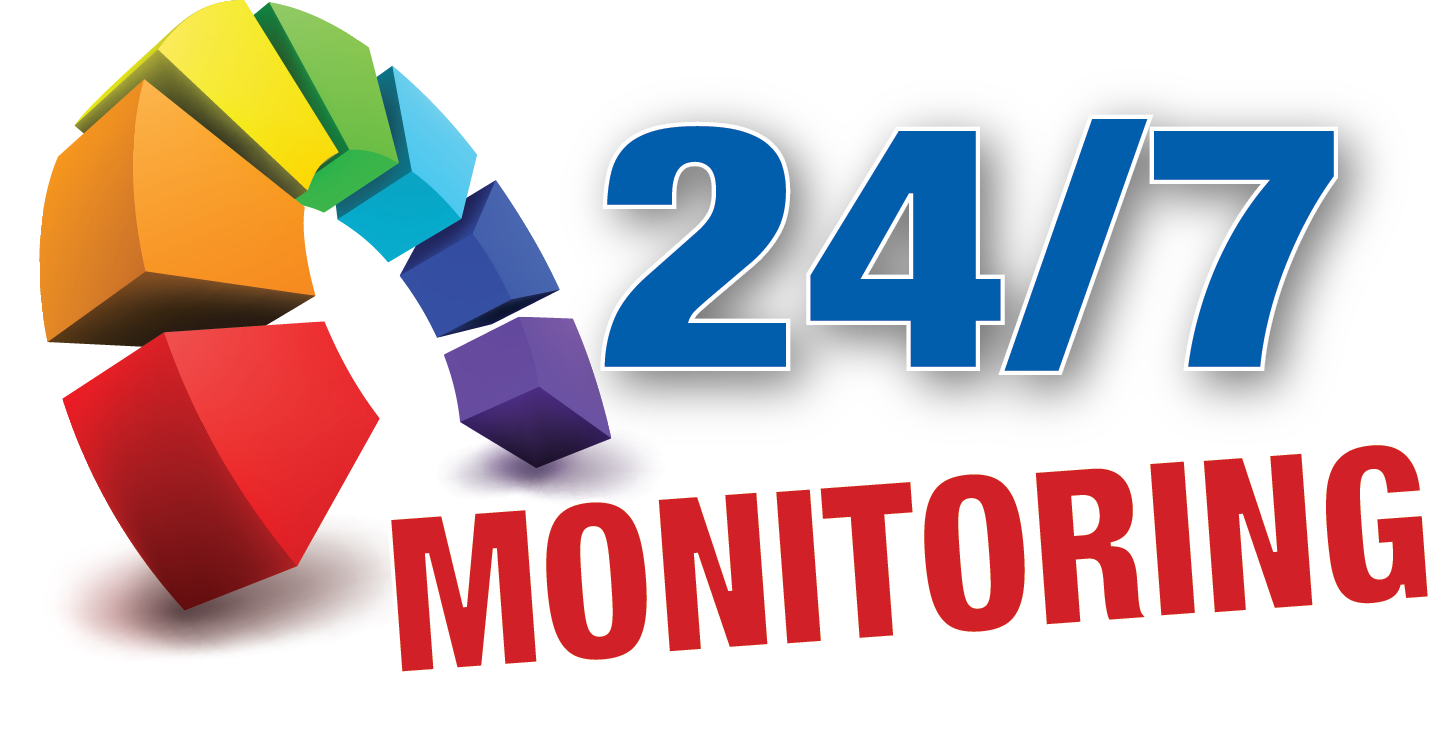 With RaeTech's 24/7 monitoring, you can trust your network will be running when you need it. This provides you with:.
Reliability and security from your computer network.
A powerful tool for increasing productivity and gaining a competitive advantage.
Professionals to handle your computer network instead of having employees do it freeing them to focus on the job they were hired for.
Contact RaeTech today 800.985.4065.